Of Beauty and the Sublime
September 1 @ 11:00 am

-

September 30 @ 4:00 pm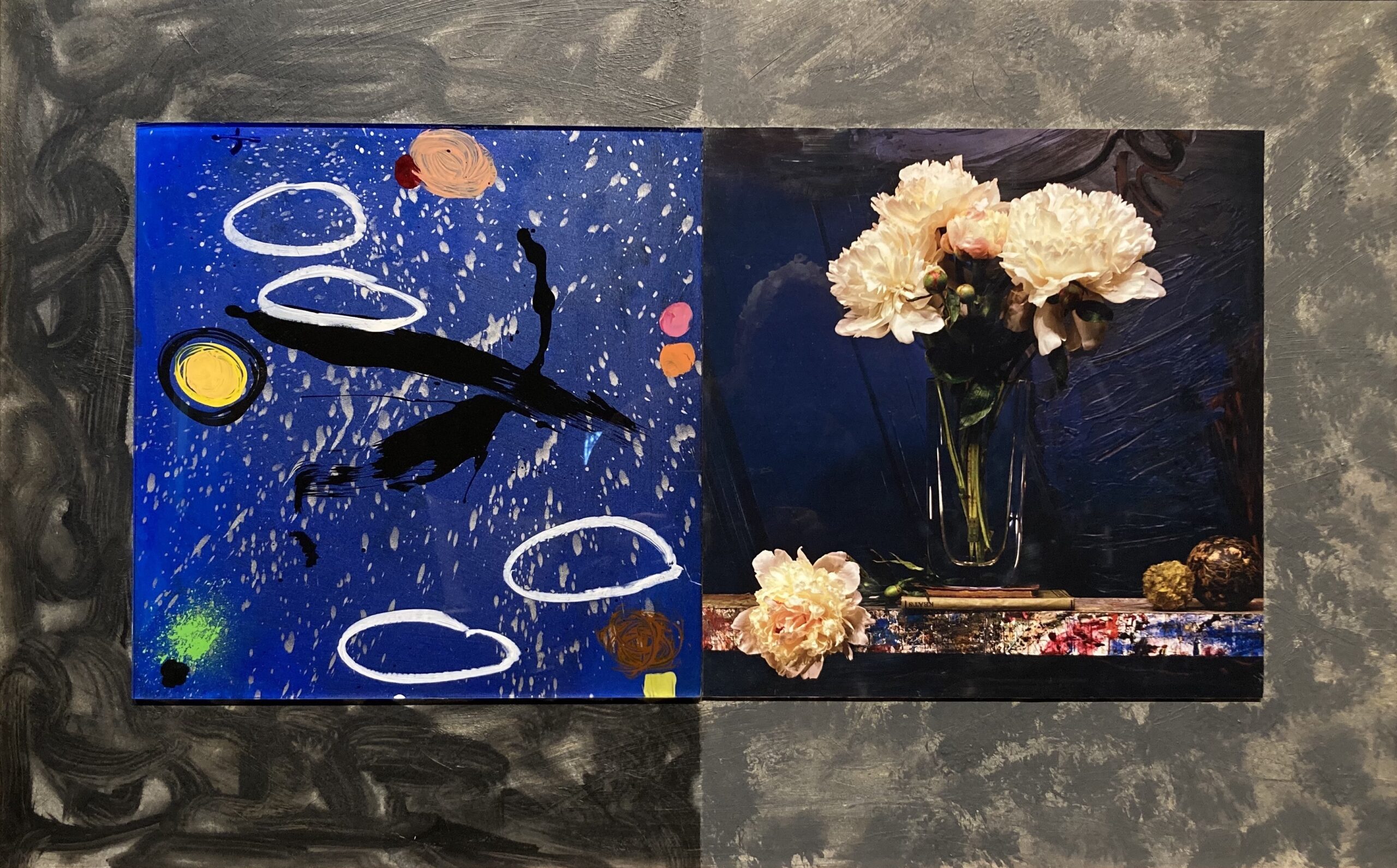 The September exhibit in the Joyner Gallery of Niagara Pumphouse Arts Centre showcases the mixed media collage, paintings and sculptures of Niagara-on-the-Lake artist Ronald Boaks.
Adorning the walls of the gallery are Ronald Boaks' art pieces. The artworks are a unique assemblage of various artistic mediums, including drawings, monoprints, paintings, and still life photographs. These diverse elements have been created and collected by Ronald Boaks over the course of the last thirty years, providing viewers with a retrospective look at the evolution of his creative expression over the years.
Visitors to the gallery will have the opportunity to explore not only the artist's captivating mixed media collages but also his intriguing sculptures. These sculptures are crafted using a combination of wood, steel, and stone, resulting in dynamic and thought-provoking three-dimensional pieces.
Join us on Sunday, Sept 3rd from 2:00-4:00 pm for an opening reception and an opportunity to meet Ronald Boaks in person. Admire the paintings over nibbles and refreshments with other art appreciators. Remarks at approximately 2:30 p.m.
Wine Sponsor: Château des Charmes
Related Events
© 2023 · NOTL Arts Collective | Art work used throughout this site is courtesy of our members | All Rights Reserved | Privacy Policy